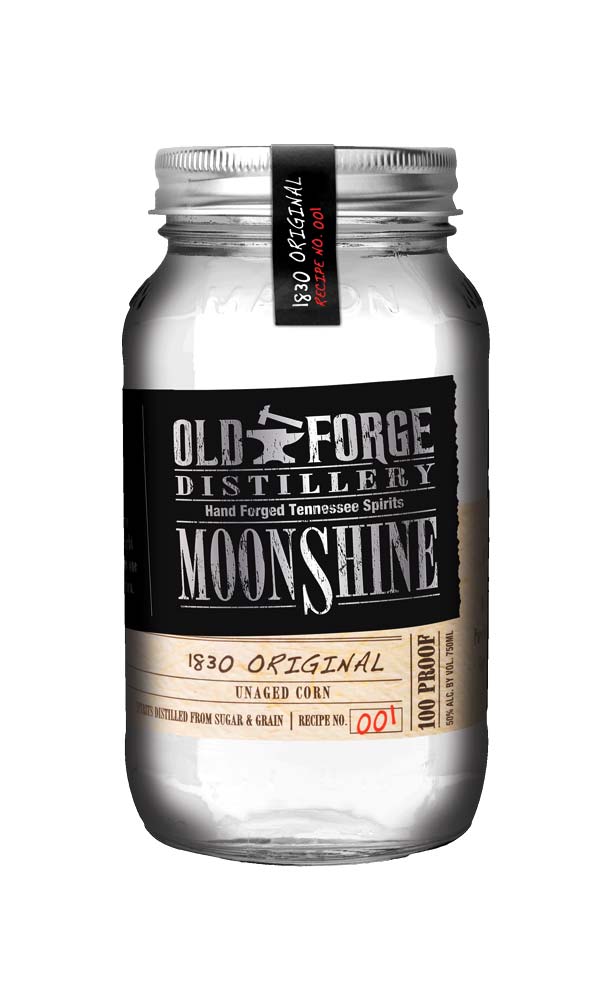 DESCRIPTION
Our stoneground premium Tennessee corn is distilled with pure, local Smoky Mountain spring water to yield a slightly sweeter, smooth and well-balanced moonshine.
ALCOHOL CONTENT
100 proof; 50% A.B.V.
NOSE
Smoky with a hint of eucalyptus. Sweet tropical fruits and lemon zest.
PALATE
Smoky with a sweet finish. Notes of vanilla, dark cherry, and sweet corn. High alcohol content, with a mouth-watering finish.