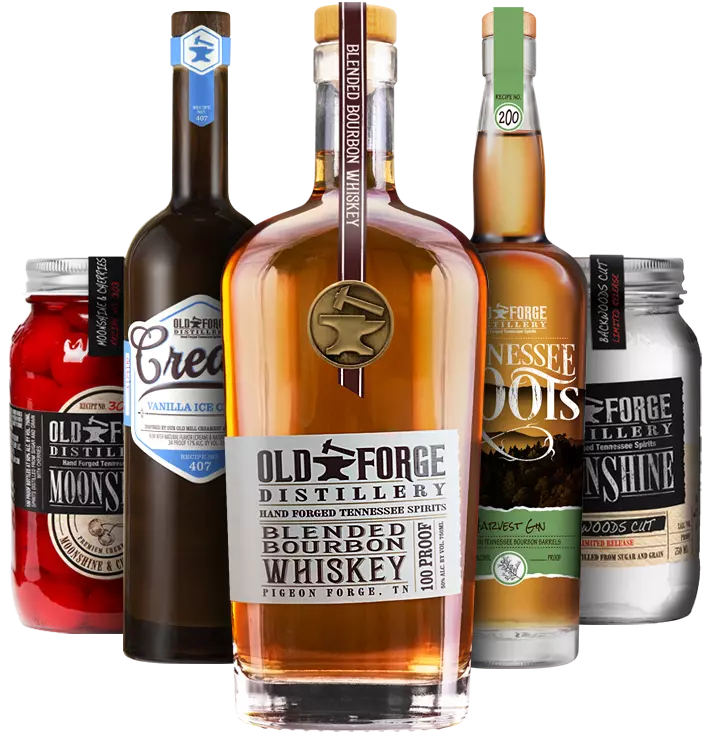 MAKERS OF


HAND FORGED


TENNESSEE SPIRITS
Welcome to Old Forge Distillery, maker of moonshines, gin, cream liqueurs, bourbon whiskey and other premium craft distilled spirits. We are nestled in the foothills of the Great Smoky Mountains, next to the historic Old Mill in Pigeon Forge. We invite you to come and experience our family-friendly distillery. See our stills in action, sample our spirits, browse our bottle shop and enjoy craft cocktails in our lounge and patio area. Known for our heritage and innovation, come see what makes us unique. Our family looks forward to seeing you!
MEET OUR DISTILLER
Keener Shanton combines history and innovation with stone ground grains to make spirits for all to enjoy.
MIX UP SOME COCKTAILS
Enjoy our spirits at home. Browse our collection of hand forged craft cocktails, from seasonal features to classic favorites.
VISIT OUR DISTILLERY
Free moonshine tastings with our spirit guides, craft cocktails in our cocktail lounge and the best swag to take home. Experience what sets us apart from the rest.
WE APPRECIATE YOUR REVIEWS!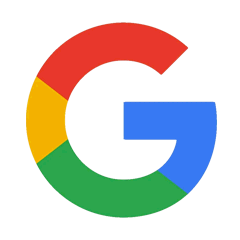 Excellent spirits and merchandise. The sample area is a very fun experience. A lot of flavors to sample, coffee moonshine is one of the best!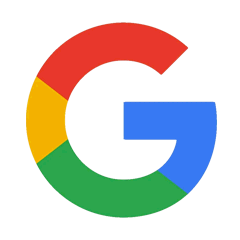 Absolutely LOVED this place! It is truly a gem. Having come from NC I was pleasantly surprised at all the amazing moonshine products! Customer service was great and they have some crazy delicious jerky flavors and nice souvenirs. We will definitely return each time we're in Pigeon Forge, TN. Recommended!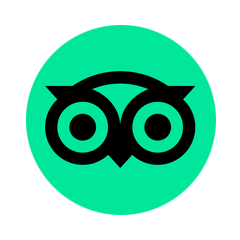 Such a great place for shopping, moonshine tasting or just hanging out in the lounge. We tasted all of the moonshine that was available that night, which was amazing and the tasting was free. We will definitely be back to visit this distillery the next time we're visiting the Smoky Mountains. Ask for Rob!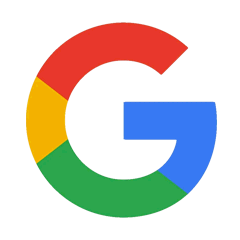 This is by far my favorite moonshine distillery to visit in the Gatlinburg area. Tastings are FREE. None of that pay and get a discount stuff. They have a wide variety of flavors. My favorite flavors are the Apple Pie Moonshine and Root Beer Cream. The staff is friendly and makes things really fun for visitors.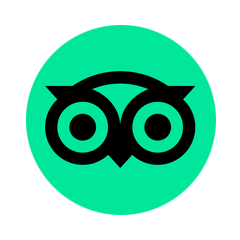 A fun place to stop when you visit the Old Mill area. The distillery offered free taste testing of several different moonshines and our flavor guide Rob was funny and entertaining. Our favorite was the French toast! We will definitely recommend this distillery to our friends traveling through Sevier County.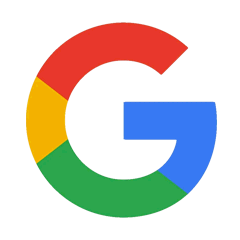 First time to visit but definitely not our last! Love this store. Friendly and helpful staff. Moonshine tasting was awesome. Staff very helpful and knowledgeable. Found many many flavors we loved, bought several! A lot of different ways to purchase your favorites; mini bottles and large bottles.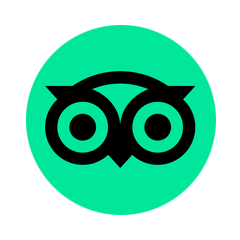 We had such a fun time moonshine tasting at Old Forge that we came again a few days later. Rob makes it so fun and personable instead of just "this is the next flavor...". We had such a blast! Heck, I want to hire him for our upcoming party to do a moonshine tasting LOL. Do yourself a favor and visit Old Forge Distillery!