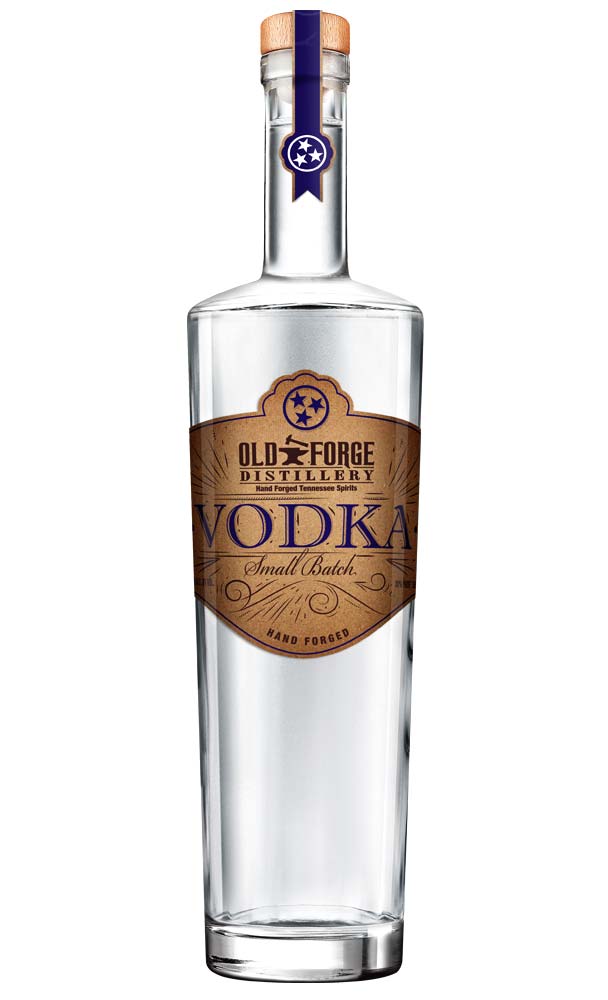 Old Forge Vodka is a smooth grain based vodka. Clean, crisp, mellow and neutral. An exquisite base alcohol for your favorite spirited cocktails, straight up or on the rocks.

NOSE Fresh and crisp, it smells like nothing…the way it should be!
PALATE Crisp, clean, mellow and smooth with a neutral finish
ALCOHOL CONTENT 40% (80 PROOF)
Our Rum is distilled from molasses, a tradition that dates back to our ancestors in the 1800s. Full flavored and sweet, it pairs perfectly with Coca-Cola® or in any tropical flavored cocktail.

NOSE Light and sweet; vanilla, butterscotch, honey and toffee
PALATE Crisp, sweet, toasty flavors of nutmeg, cinnamon, caramel, toffee, long finish with flavors of vanilla and a warm molasses tang
ALCOHOL CONTENT 46% (92 PROOF)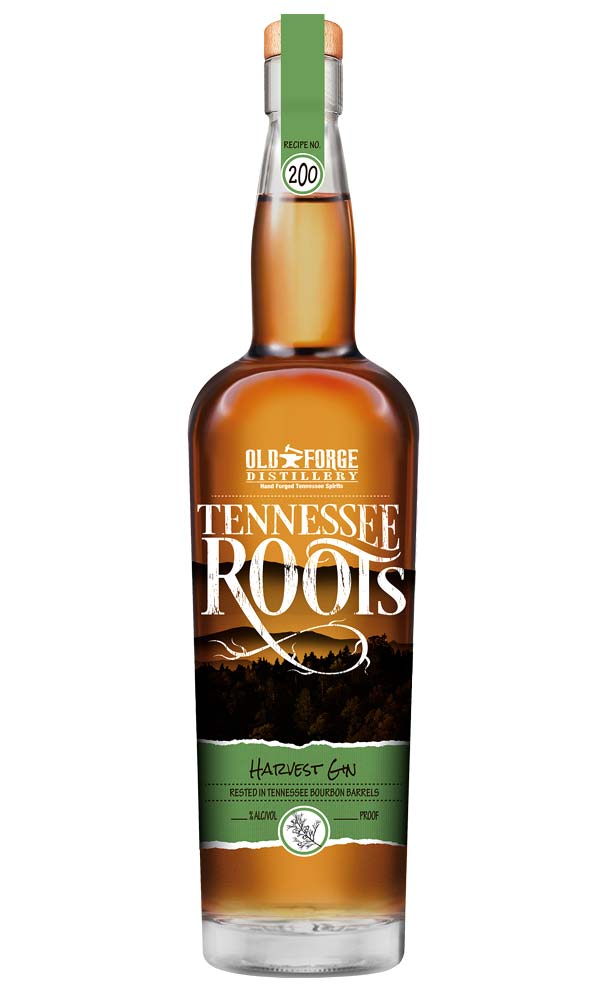 Our Harvest Gin is made with locally grown and harvested muscadine grapes and finished in used Tennessee white oak bourbon barrels, a true Tennessee experience from start to finish.

NOSE Bright and refreshing. Floral, with citrus and juniper accents.
PALATE Complex and intriguing, with notes of orange and lemon, floral botanicals, fennel, juniper and gentian; long woody, sweet finish
ALCOHOL CONTENT 43% (86 PROOF)