Soaking fruit in moonshine is a mountain tradition. We've created a unique line of alcohol-infused maraschino cherries featuring flavors that go great on their own, or as enhancements to your mixed cocktails.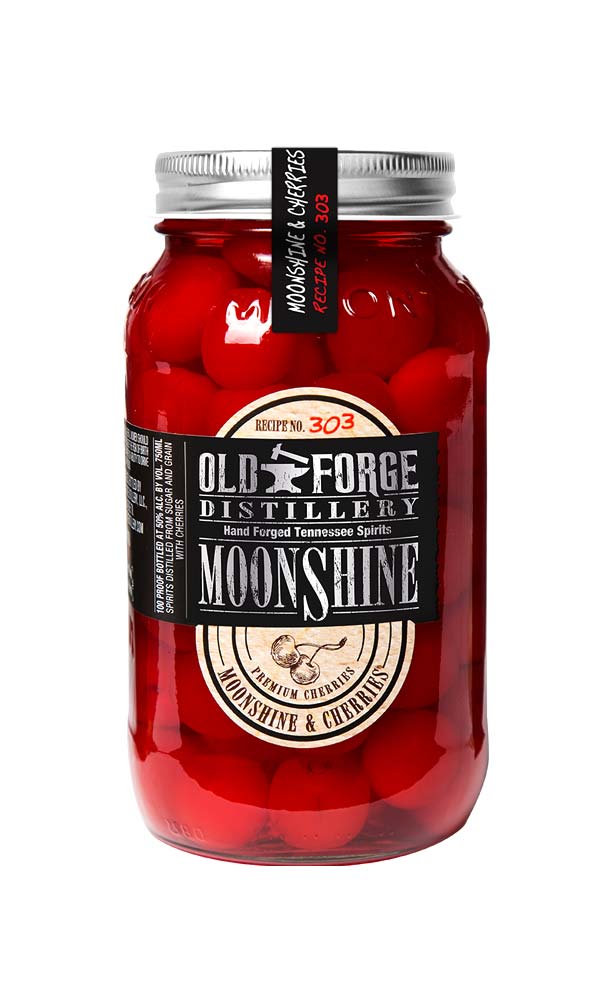 Sweet but with a bite. We soak sweet maraschino cherries in our 100 proof moonshine for a smooth and sweet treat. 
ALCOHOL CONTENT Bottled at 100 proof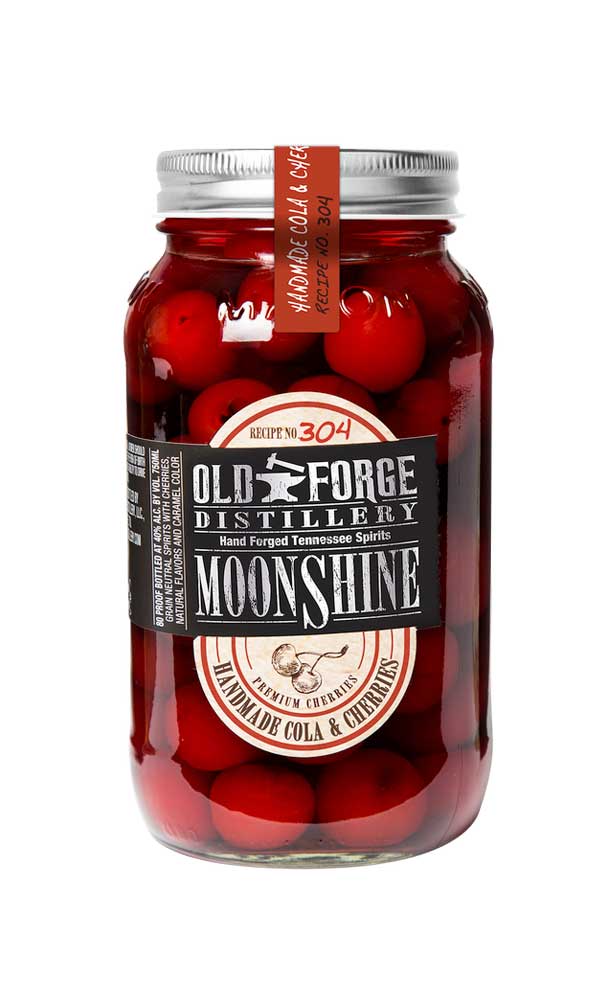 Nostalgia in a bottle, our Handmade Cola & Cherries combine our Cola Moonshine and sweet maraschino cherries. They are the perfect addition to an Old Fashioned
ALCOHOL CONTENT Bottled at 80 proof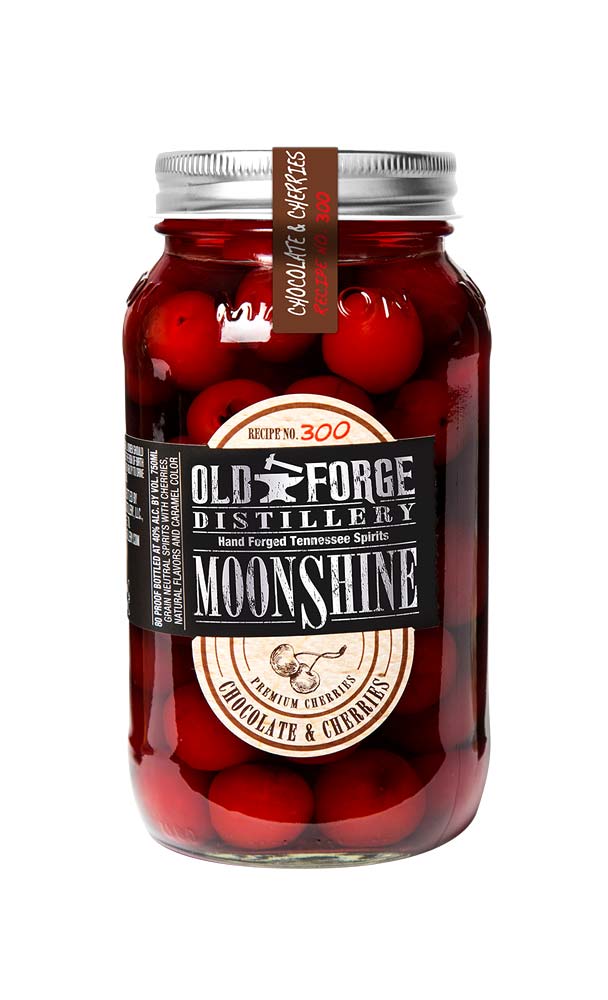 Chocolate covered cherries never tasted this good. Take your cocktail game up a notch and throw a few of these on your whiskey and coke or any other drink that could use a little something extra.
ALCOHOL CONTENT Bottled at 80 proof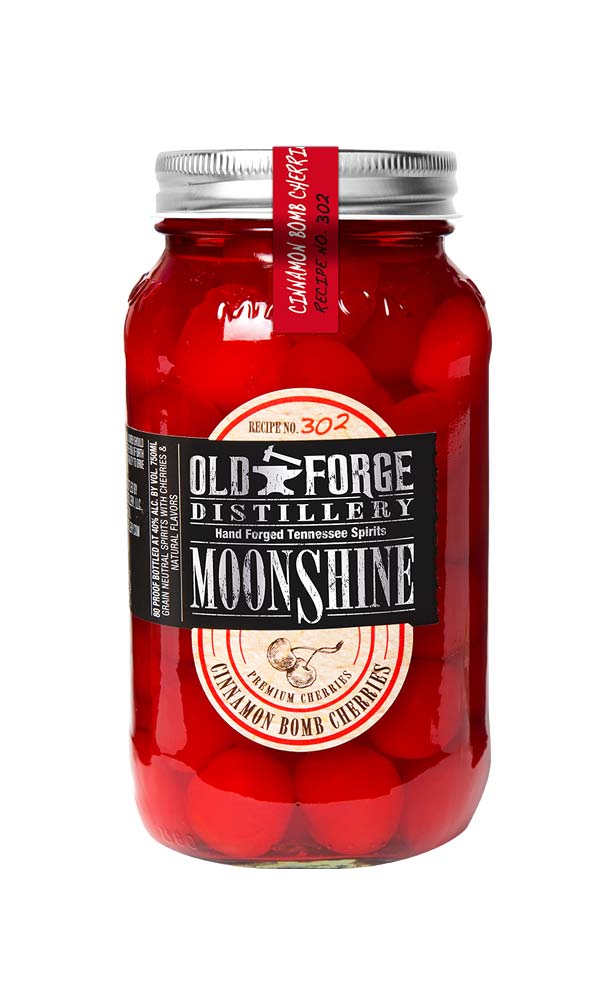 An explosion in your mouth, our Cinnamon Bomb Cherries live up to their name. Drop a few in your favorite whiskey cocktail to take things up a notch.
ALCOHOL CONTENT Bottled at 80 proof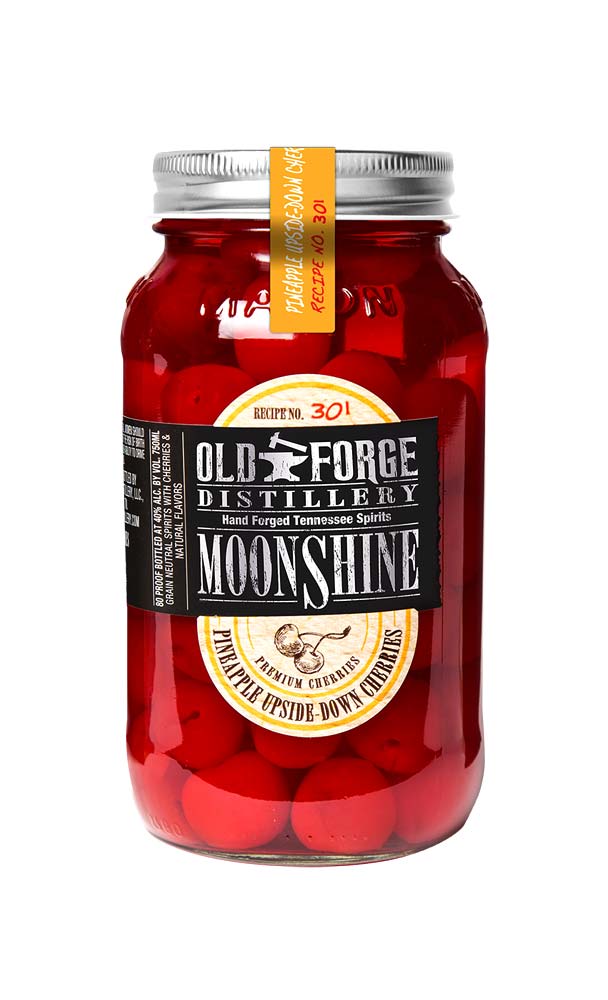 Pineapple Upside-Down Cherries
We put cake in a bottle. The old fashioned favorite Pineapple Upside-Down Cake got a new twist with the same classic flavors. Top your tropical cocktail off with a few cherries or toss them in your favorite cake before baking. You won't be disappointed.
ALCOHOL CONTENT Bottled at 80 proof